Contribution to the sound material-cycle society through innovative resource circulation technology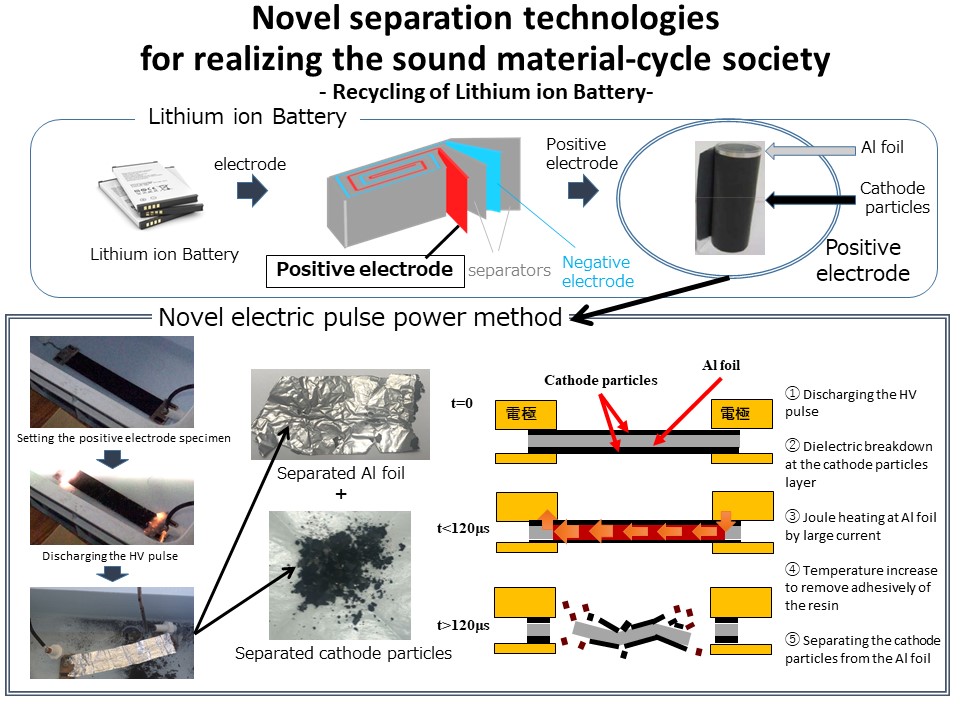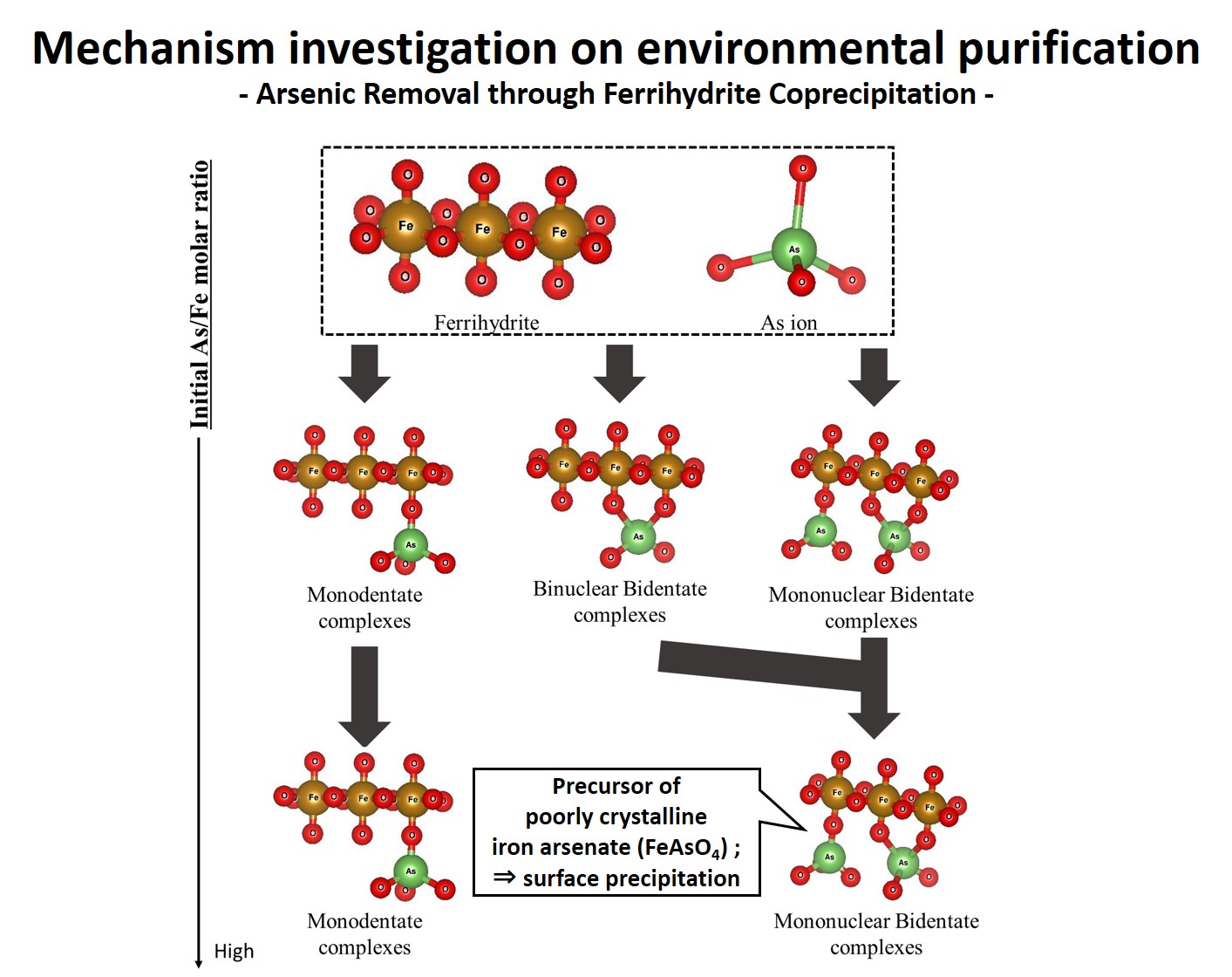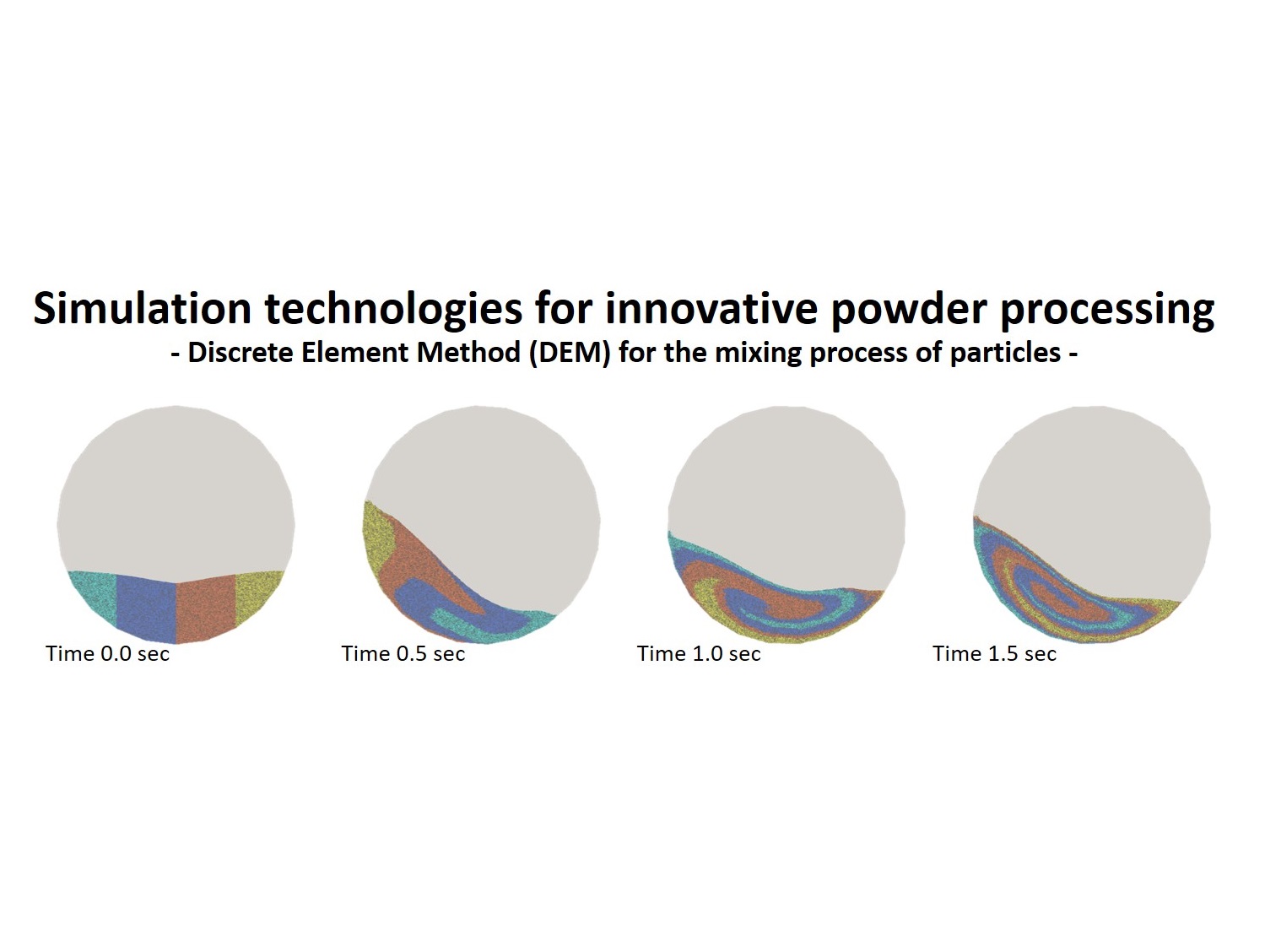 Innovative separation technology/process development to realize resource circulation
Building the sound material-cycle society is one of the global challenges, as specified in the 12th goal of the SDGs. Aiming to construct an economical resource circulation process for batteries and multi-materials that support carbon neutrality, we develop new separation technology or process by combining comminution, physical separation, hydrometallurgical and pyrometallurgical processes. For the evaluation of separation, we make full use of advanced characterization technologies such as direct observation using a high-speed camera/microscope, solid and liquid analyses using X-ray/magnetic method and interface analysis using zeta potential measurement/AFM measurement. In the future, we aim to feedback those separation characteristics to product manufacturing.
Environmental remediation technology/process development supporting the resource utilization
To utilize resources soundly, it is important to establish highly efficient and stable treatment technology or process for wastewater and exhaust gas containing harmful elements. Focusing mainly on structural changes peculiar to the solid-liquid or solid-gas interface, we develop environmental preservation materials and purification processes that precipitate or adsorb harmful elements with high efficiency and selectivity. At the same time, we also focus on characterization to properly evaluate the process. To technically advance environmental purification technology and processes, we try to elucidate the mechanism of the phenomena at the solid-liquid/gas interface at the atomic and molecular levels.
Development of simulation technology for advanced resource utilization
Computer simulation is a very effective means of complementing experimental investigation. We develop the following simulations of the advanced separation process for resources utilization; powder simulation to visualize and elucidate the mechanism of the separation between solids, geochemical simulation to elucidate the mechanism and grasp the reaction rate of precipitation, elution, and adsorption in solution, themodynamic simulation to investigate the state of various elements in the high-temperature process, and electrical field, shock wave propagation, and deformation simulations for elucidating the separation mechanism by the electrical pulse method.