Department of Systems Innovation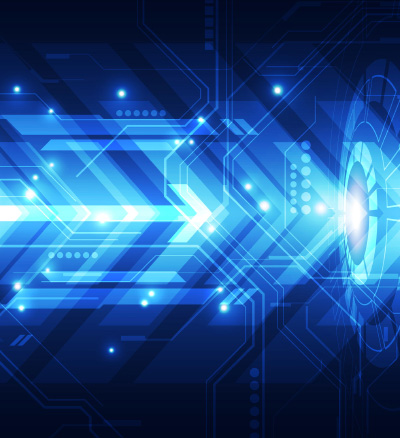 New Horizons for Education and Research
In modern days, multifaceted challenges involving humans, artificial objects and nature require attention and more versatile personnel are requisite. We at Department of Systems Innovation, based on systems science to comprehend phenomena from multilateral and panoramic viewpoints, are committed to implementing both education and research on principles and methodology to materialize innovative systems for better harmony between nature and human society through integrating engineering knowledge that has been subdivided into specialized areas.
Creation of New Values
Systematic ways of thinking to comprehend phenomena from multilateral and panoramic viewpoints are becoming increasingly important in modern days as we need to find solutions for sprouting various challenges in our society where we see globalization accelerating and complexity growing deeper. Engineering of today is expected to make a clear departure from a conventional perception of engineering such as extraction and analysis of basic elements of the subject matter. What is expected in modern society is having solutions presented for challenges in our society such as environmental issues, realization of safe and secure society and many other tasks. These solutions need to happen while trying to integrate processes with due consideration for the relationship or interaction among factors as well as putting together our knowledge and technology previously obtained in specialized fields. For instance, we have a challenge to harmonize nature, society and technology. This challenge calls for more commitment in factors around human-made objects such as humanware, management, service or social system in addition to other familiar human-made industrial product objects. We are seeing more importance in considering the impact of human-made objects to our society as well as their installation method with more economic-soundness while continuing to pursue better design and production processes for each human-made object. The expectation is the possibility for creating unrivaled, multidisciplinary values by overall redesigning the mechanisms for society and the environment but doing so not only for individual product values.
Exploring New Fields
For engineering to meet the expectations of our society and to be more extensively applied, we at Department of Systems Innovation wish to explore new engineering fields toward the goal of functional fusion of natural systems, human-made objects and social systems based upon integrated knowledge of engineering as well as system thinking.