Designing resilient systems considering human and organizational performance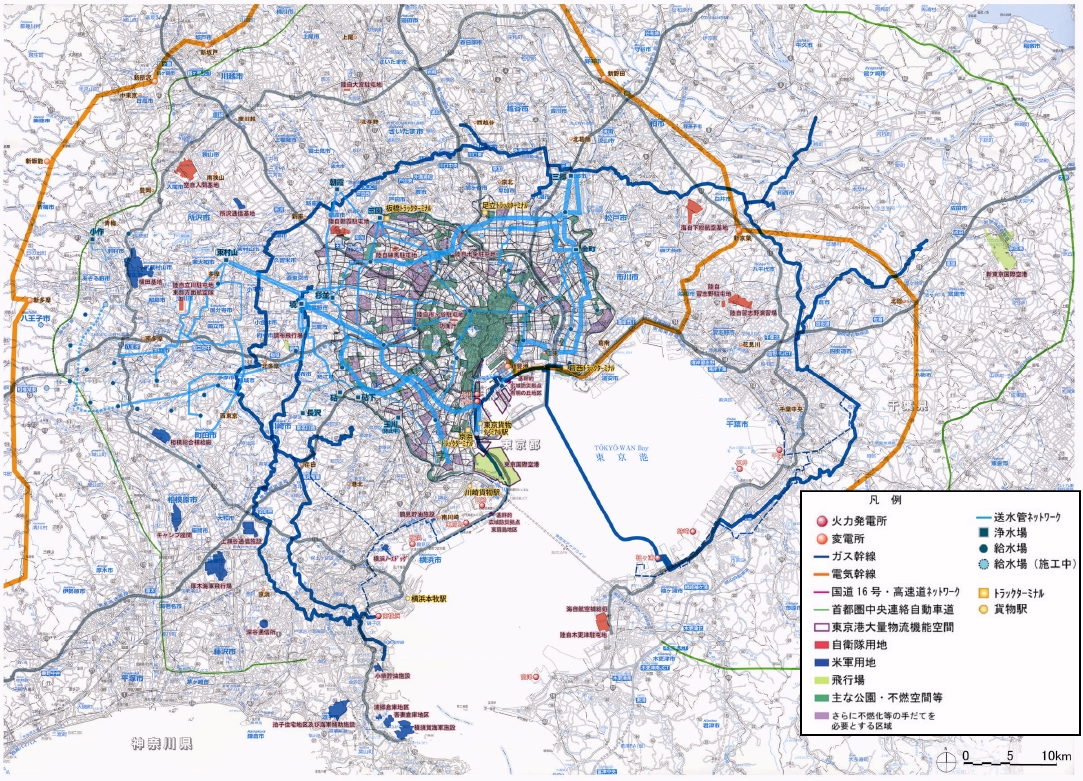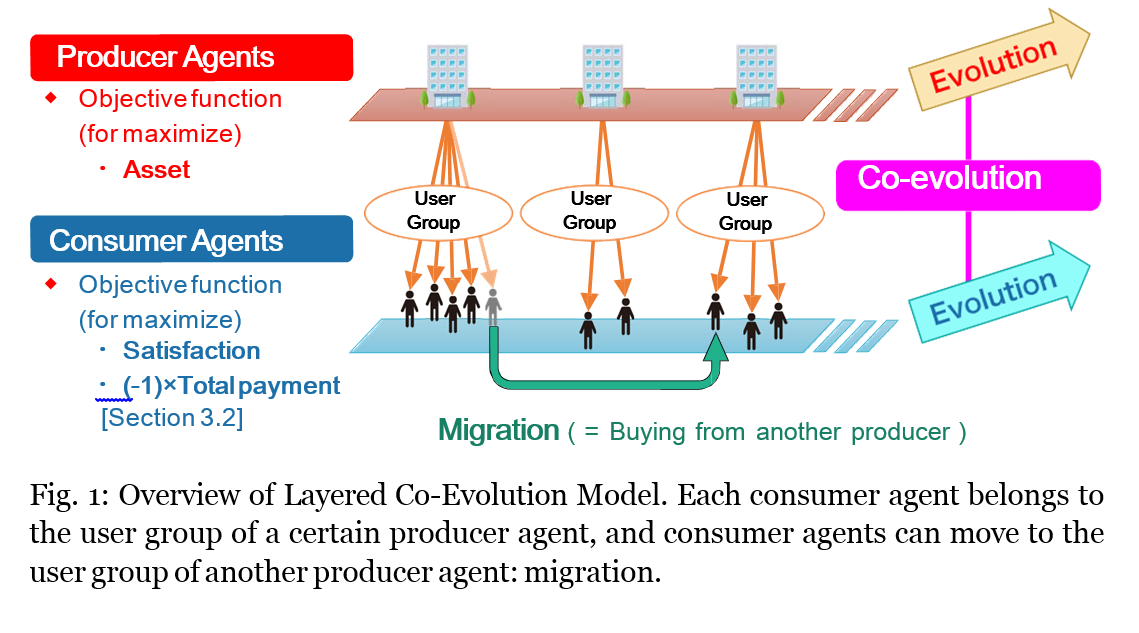 Interactive method for service design
We are developing an interactive service design method from a human-centered viewpoint, by simulating and visualizing performance of service systems by human modeling. We are challenging towards realization of resilient service systems by combining an ethnographical approach where action rules are extracted from field observation and agent-based simulation.
Resilience of urban critical infrastructure
Lifelines such as power grids, water supply, transportation, communication, and so on as well as services such as logistics, finance, health care, and so on are critical infrastructure that our modern lives inevitably depend on. Developing methods for assessing the response of such urban critical infrastructure against disasters or environmental changes by network analysis and agent-based simulation, we are continuing researches for enhancement of its resilience.
Social design
We aim to establish methods for designing rationally huge and complex socio-technical systems using simulation based on constitutive models such as agent-based models and evolutionary computation. We have dealt with concrete problems so far such as institutional design of safety regulation, a product recall system, flight management of an airline company, and an air traffic control system.