Social Innovation Enhanced by Complex Network and Smart Visualization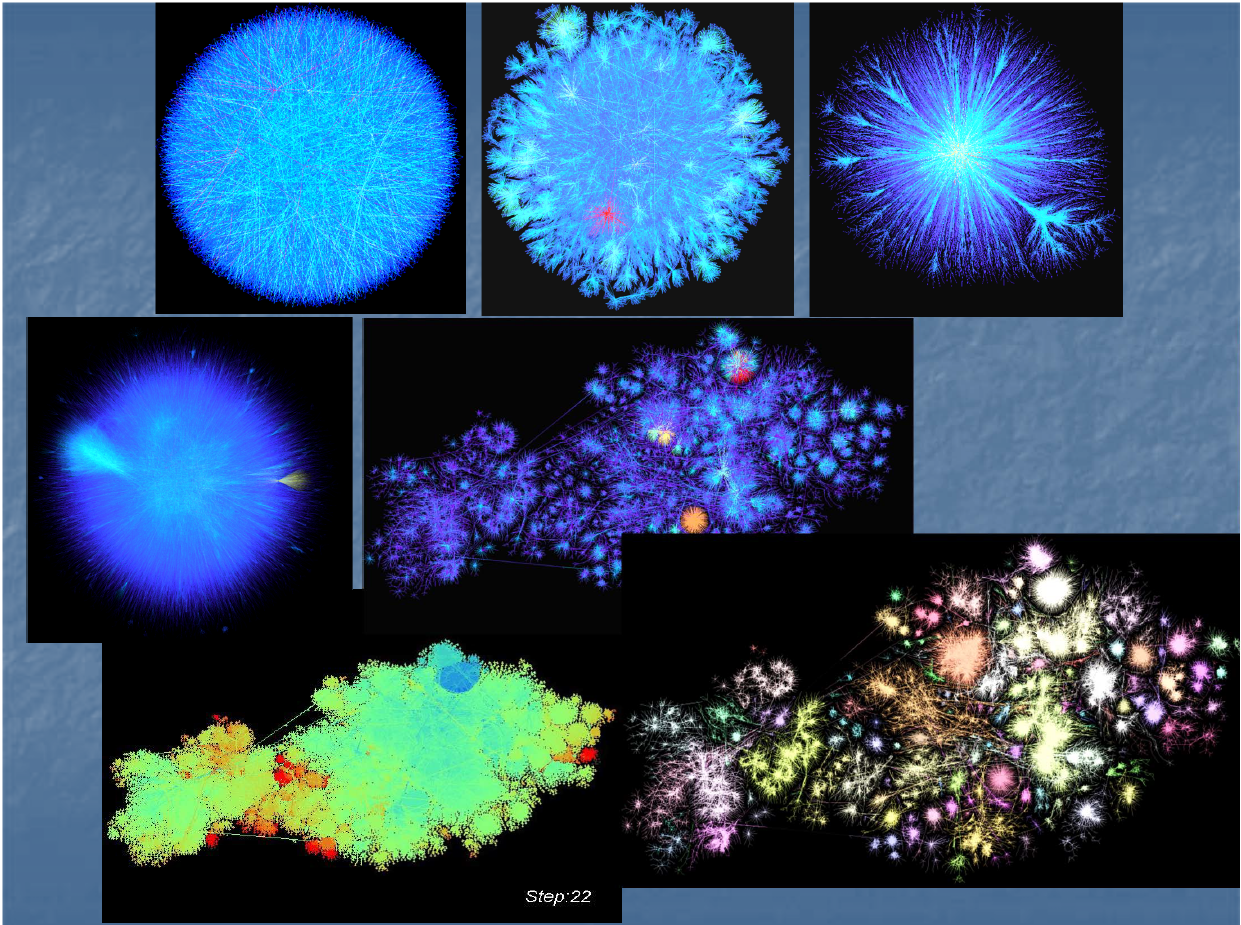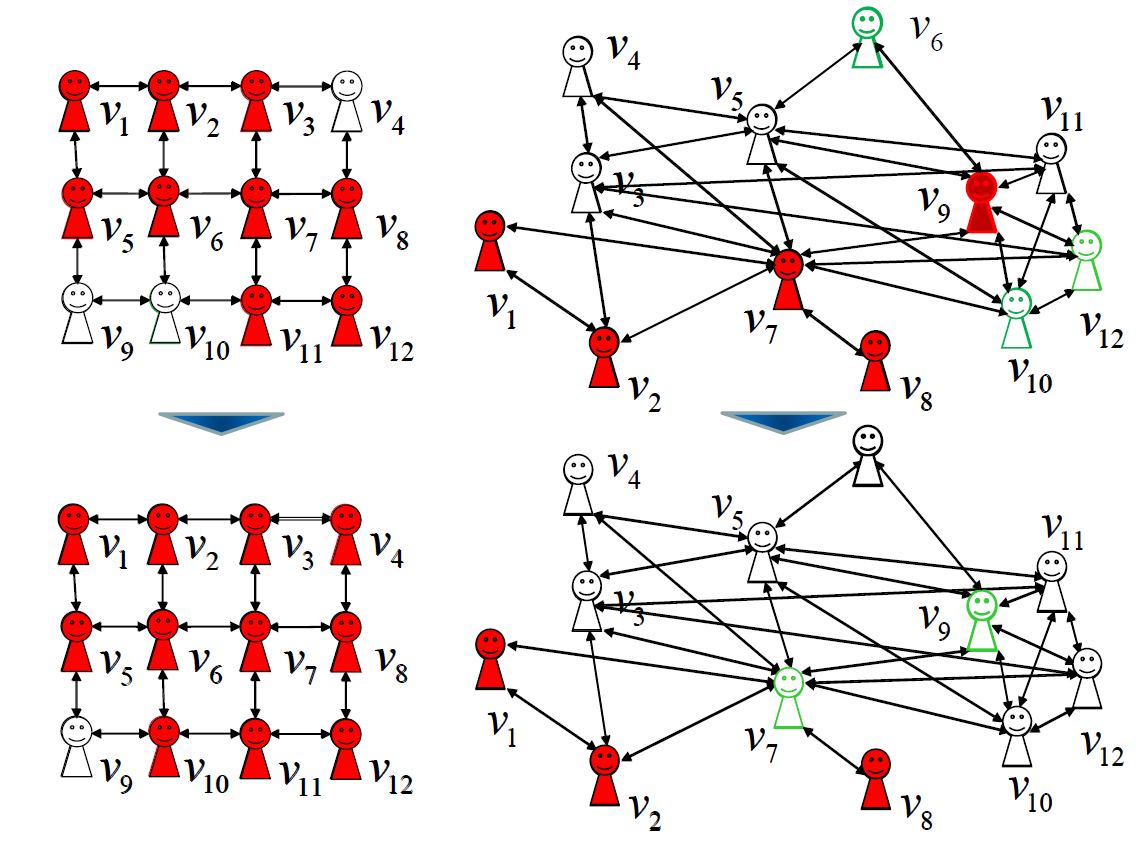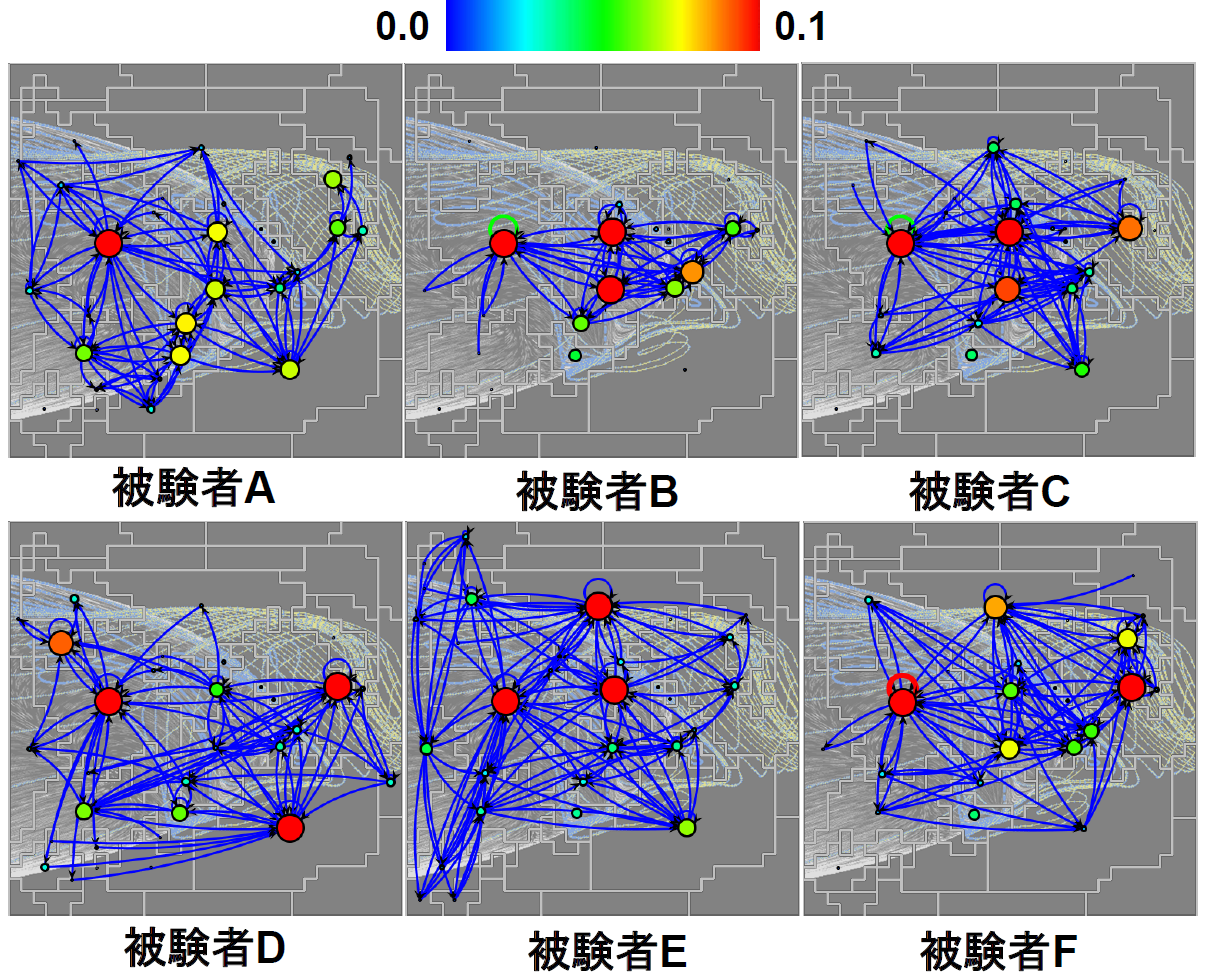 Social system dynamics explored through relationships between individuals and society
This research aims to derive some rules that exist behind human activities from the relationship among individuals and the network formed by individuals.
Human behavior analysis using visual information
In this research, we attempt to unveil the rules governing human behavior while seeing visual information by analyzing characteristic features of eye movement related to cognitive activity.
Towards the 4th paradigm of science: data-centric and human-centric approaches based on smart and intelligent visualization
In our laboratory, we are exploring the new way of visualization from the perspective of "Human Centric". Aiming to establish the 4th paradigm of scientific from integration with various data and information ("Data Centric"), and simulation, is the category of this research.